DANIELA DWEK
My name is Daniela Dwek and I recently graduated from the Computer Art, Animation, and Visual Effects program at the School of Visual Arts in NYC. I love to learn languages and tell stories and fell in love with Computer Animation as my storytelling language. I was fortunate enough to intern at Pixar Animation Studios in the summer of 2019, and then got an offer for after graduation. I am currently remotely working at Pixar as a Character Model/Rig Technical Director Resident.
SVA AFTER SCHOOL SPECIAL
In September 2019, I moderated a panel for the Annual SVA After School Special with Nick Manfredi, Brett Taggart and Michael Altman representing Disney Animation Studios' Ralph Breaks the Internet.
WIA
As a Student Co-Lead of the WIA SVA Chapter, I have had the opportunity not only to plan and coordinate events, but also participate in some.
MARS CLUB
I like to stay active within the SVA Computer Art community, and I've had the honor of holding a few workshops through MARS (Mentorship, Advice, Relationship  Services club) to share my knowledge and help other students in my department 🙂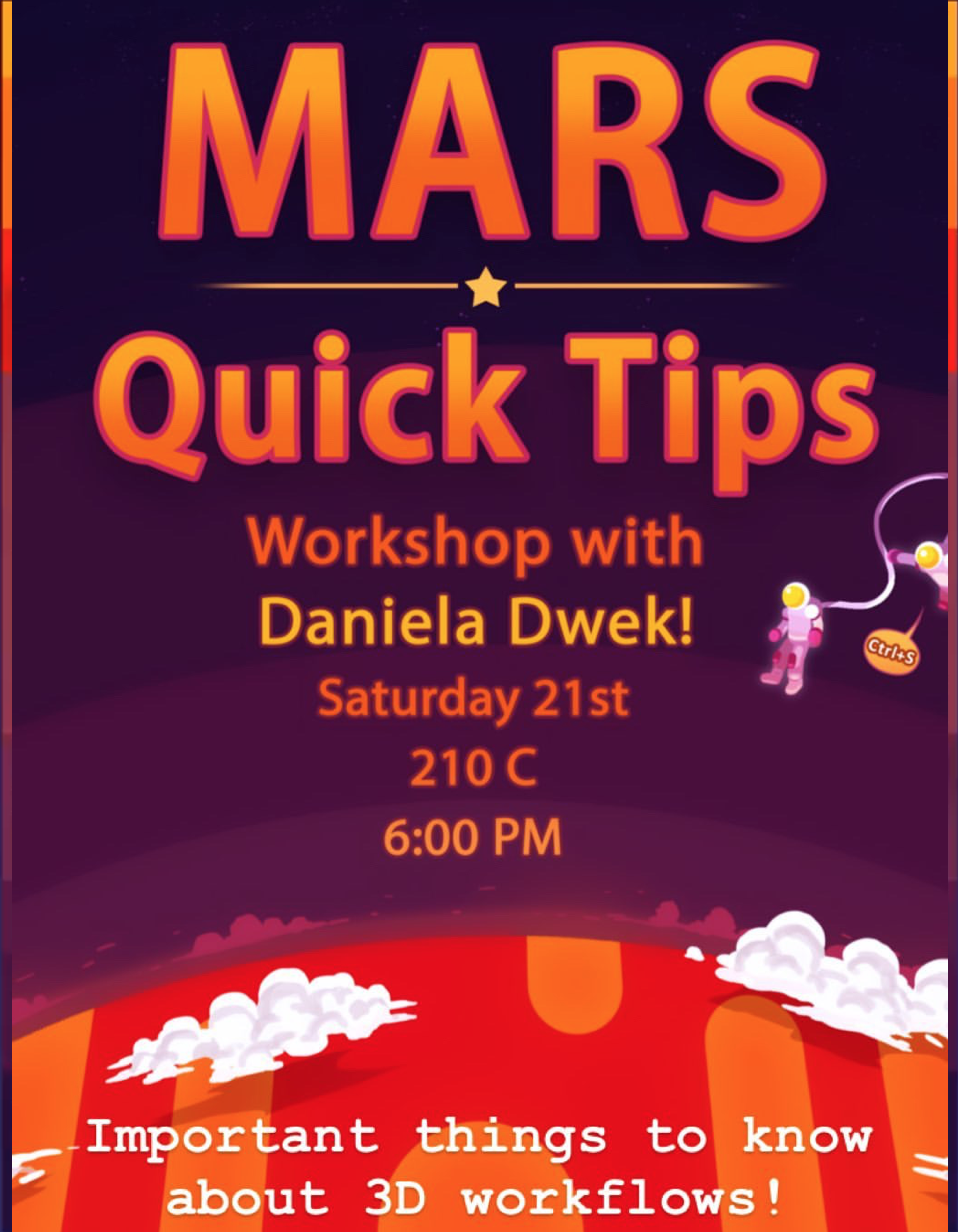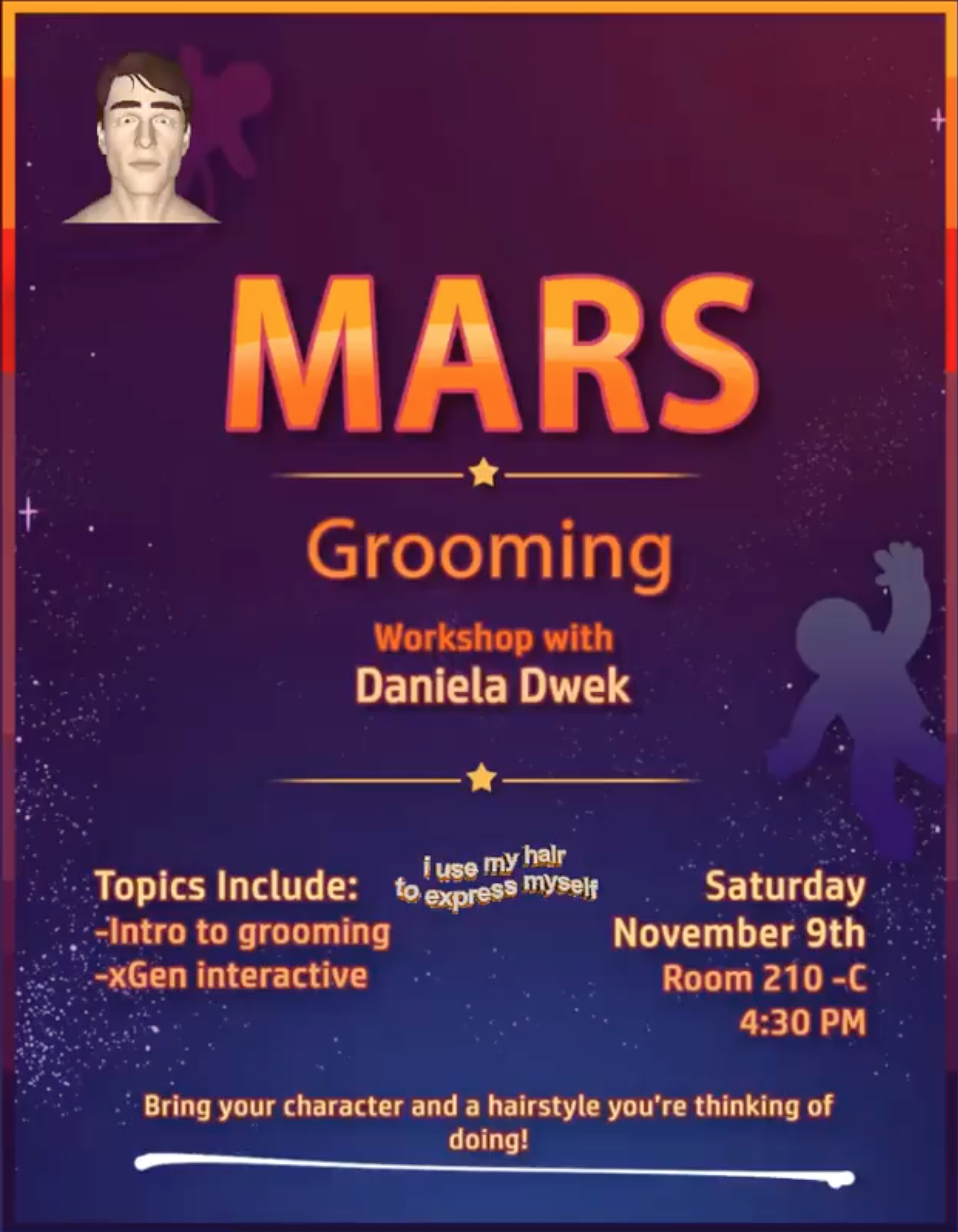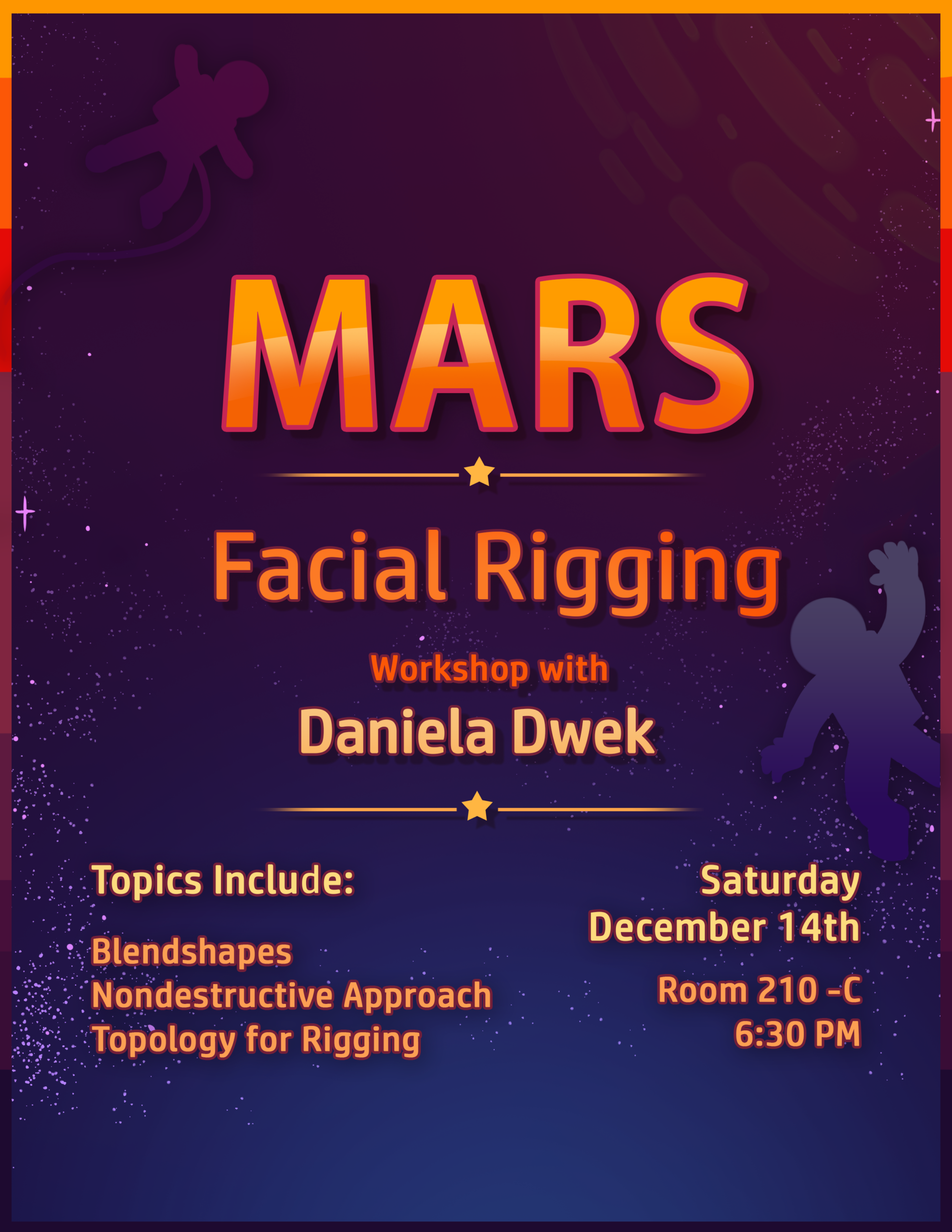 INTERNSHIP
Over the Summer of 2019, I had the opportunity to intern at Pixar Animation Studios as a TD Character Model/ Rig Intern. There, I worked on the movie Soul, where I modeled and rigged characters for the production, and did some shot sculpt work for Onward.